+41 22 508 7509
www.swisshypnotherapy.ch
Geneva, Switzerland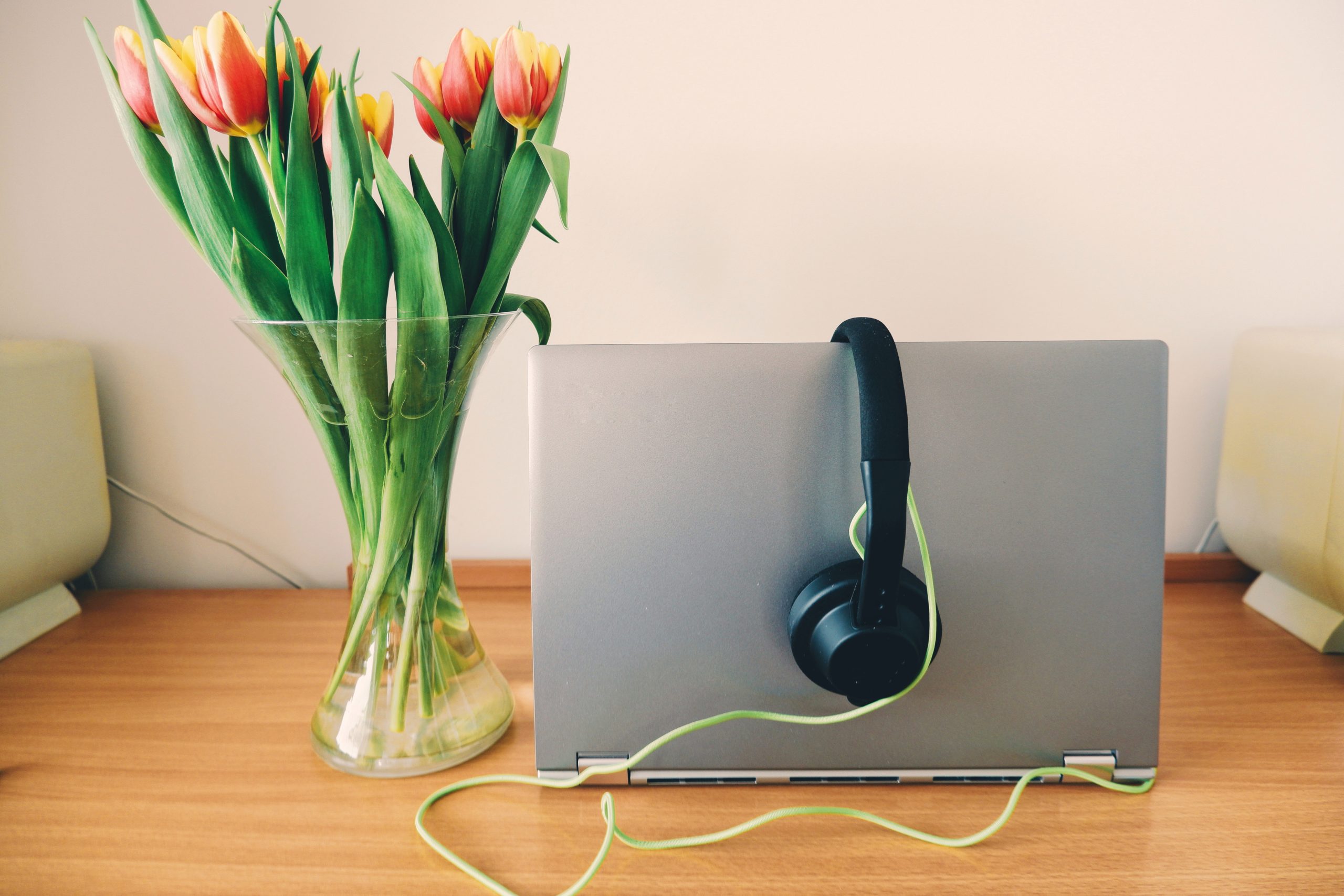 Online consultations and therapy
Times change, and business adapts:  these days, we are all much more at ease with the idea of working by video conference. 
The great news is that online videoconferencing facilities have proven to be an extremely effective medium for hypnotherapy.  In many cases, clients have reported that web-based communication has actually been more effective than a clinical environment.  There is something about being in the comfort of your own home that seems to aid the process, not to mention the time and convenience benefits. 
You need only a quiet and comfortable place in your home where you can position a computer, speakers and webcam.  I can guide you through the process if you are unfamiliar.  A wide variety of options are available to meet your needs.  We can discuss this in greater detail during our initial consultation.